---
Explore our extensive epoxy, resins, and mold-making inventory perfect for industrial applications, home & vehicle/craft construction, and even smaller-scale art projects.
---
ANTIQUE BOAT CENTER
"Bringing Antique and Classic Boat Buyers and Sellers Together!"
---

CAB Yachts specializes in full remanufacturing services and the new construction of our own fleet! Technologically Superior mahogany watercraft. CAB Yachts offers Smiths CPES and Smiths Oak & Teak Epoxy Glue in addition to select uniform color Philippine Mahogany (meranti), Burmese Teak, BS 1088 Okoume Plywood, Genuine Mahogany, African Mahogany, Ipe, Cumaru, Garapa, and others!
Charles A. Bodree Jr.
CAB Yachts, Inc.
850.723.7773
55 South A. Street, Suite 106
Pensacola, FL 32502
http://www.cabyachts.com/
---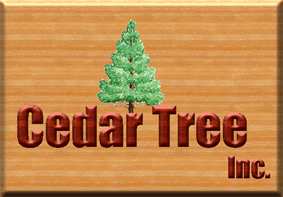 Iowa's Source for Marine
Plywoods, Epoxies, Consulting
and Wooden Boat Repair.
---
We are the authorized distributors in Scandinavia for Lignu (CPES).
---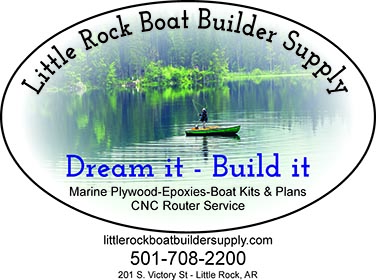 Little Rock Boat Builder Supply - Marine Plywood, Epoxies, Boat Kits & Plans, CNC Router Service.
---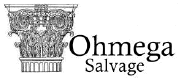 Ohmega Salvage The Bay Area's Premier Architectural Salvage Co. for over 30 years.
---
You are probably looking to preserve and restore something made of wood. The goal of Star Distributing is to help foster a new way of thinking about wood and the environment. The usual rip out and replacement of wood does not have to happen.
---
Stop The Rot is a specialist Timber & Timber Window Restoration Service for home owners and property managers.
Having completed hundreds of restorations in the Melbourne Bayside and inner South Eastern suburbs, including very small to very large jobs, to period style, ultra modern and heritage listed, the legend is now well established.
---
Serving Bay Area boaters since 1963, Svendsen's is your one-stop location for marine products and boat repair. Our expert staff includes accomplished sailors and power boaters who have intimate, first-hand knowledge of your boating needs, and this expertise draws boaters here from all over the world.
---
A newsletter and web site dedicated to the preservation of Thompson, Cruisers Inc, and T&T boats, as well as the many affiliated companies they had a hand in starting.
---
Woodies Restorations is owned by Paul Cundiff - a classic boat enthusiast that was bitten by the restoration bug about 20 years ago. It all started when Paul's' daughter went boating with some folks in the neighborhood. She came home and told her dad (Paul) that she wanted to take her money being saved for a horse and buy a boat. Soon Tara's Horse was purchased. A 1962 28 foot Constellation. It was all that the young family could afford. Paul, an engineer, restored the boat and soon people were driving from miles away to see the varnish work on this cruiser.